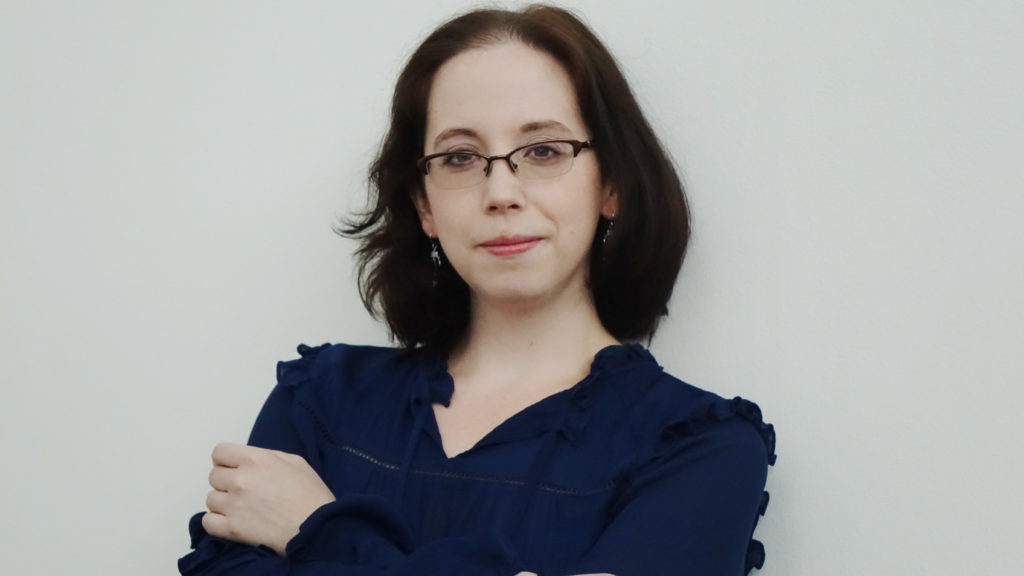 Alex Hughes was born in Savannah, GA and moved to the south Atlanta area when she was eight years old. Shortly thereafter, her grandfather handed her a copy of Anne McCaffrey's Dragonrider series, and a lifelong obsession with scifi was born.
Alex is a graduate of the prestigious Odyssey Writing Workshop, a Semi-Finalist in the 2011 Amazon Breakthrough Novel Awards, and a member of the International Thriller Writers. Her short pieces are published in several markets including EveryDay Fiction and Monster Corral. (Follow the links to read her short stories.) Clean was a Finalist in the Silver Falchion Award 2013.
Alex's work is layered, dark, adventurous, and a little funny, with an emphasis on great characters and interesting worlds. She gets her inspiration from history (she majored in history with a European Early Modern focus in college), family members, and headlines, as well as whatever book she has in her hand. Lately she's been reading neuroscience books; the brain's a cool, cool place and the mind even more so.
An avid cook and foodie, Alex loves great food of any stripe – even better if she can figure out how to put it together. Great food is like a great book; it has lots of layers that work together beautifully, and the result is delicious and harmonious. She's working on figuring out Italian ragus right now – suggestions welcome!
Alex loves swing dancing, tetris, music of all kinds, and has been known to get into long conversations with total strangers at restaurants about the Food Network, much to the embarrassment of her sister. She can also balance a spoon on her nose while crossing her eyes, and talk for hours about absolutely nothing.
Cool Guest Posts by Alex: